We specialize in providing customized Business & Financial Advisory Solutions. We are passionate about nurturing & strengthening businesses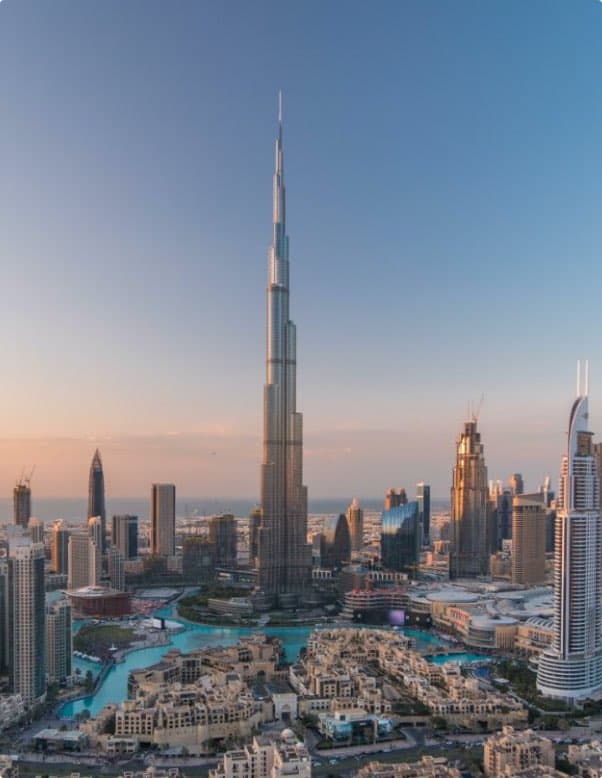 Qualinvest Capital Limited ("QCap") was incorporated in November, 1992 as an investment management company focused on promoting investments in the Nigerian Capital Market. The Company obtained a Broker/Dealer license from the Securities and Exchange Commission ("SEC") in 1992 and subsequently became an Authorized Dealer of the Nigeria Stock Exchange ("NSE"). In 2004, QCap was licensed as an Issuing House by the SEC. QCap is also authorized by the Central Bank of Nigeria (CBN) to deal in the Nigerian Treasury Bills.
Over the years, QCap has evolved from being just a securities trading firm to become a full-fledged Investment Banking boutique firm, offering a broad range of financial services including Stockbroking, Asset & Portfolio Management, Issuing House and Financial Advisory Services, to a wide spectrum of clientele which include High Networth Individuals and Institutional Investors (Multinational Companies, Pension Fund Administrators, Governments and Insurance Companies).
With a diversified ownership base comprising of institutional investors, and management made up of thoroughbred professionals with strong competences in Securities Dealing, Stockbroking, Asset Management and Financial Advisory, QCap has consistently provided bespoke solutions that meet its irrespective clients' needs and thereby delivered superior return on investment to its clients.
In 2013, QCap's managed portfolio achieved a return on investment of over 50%, which is higher than the Nigeria Stock Exchange All Share Index and the NSE-30 Index which recorded an increase of 47.19% and 42.73% respectively.
To be the foremost financial services firm providing a worthy platform to nurture your investment.
Global Employees
Hub IT allows your business and technology computers to store, transmit, analyze and big data.
Nigeria Stock Exchange
We became an Authorized Dealer of the Nigerian Stock Exchange ("NSE").
Wema Divestment
Wema Bank divested all its holdings in compliance with the directive of the CBN to all banks to divest from non-core banking businesses.
Incorporated
as an Investment Management Company focused on promoting investments in the Nigerian Capital Market.
QCap is now repositioned as an emerging markets-focused investment banking firm leveraging on our impressive & effective business network in emerging markets.